About Me
---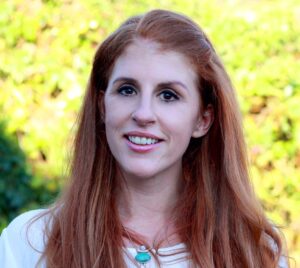 Debbie Boyle is an angelic healer, channel, teacher and facilitator.  She is a native of Ireland and lives in Dublin with her 17 year old daughter. Debbie runs weekly guided angelic meditation classes and online courses and workshops. Debbie also runs classes from her healing centre, The Heart Wings in Lucan, Dublin and from the sacred land of the Hill of Tara and .  She also runs regular workshops and healing retreats from various locations in Ireland. 
Debbie has channeled a number of angelic energy healing programs including angelic healing, crystal healing, angelic crystal healing and has recorded angelic meditation CDs.  Meditation is the key to Debbie's angelic connection. She is extremely passionate about teaching and supporting others in their meditation practice.
Debbie spent 17 years working as a member of An Garda Síochána, the Irish police force. She left the force in 2014 to become a full-time healer and teacher. Debbie originally started meditation to release tension and stress.  In 2008, she had a number of profound spiritual experiences and received attunements from spirit during meditation.  From this point onward her spiritual gifts came fully online.  Debbie then dedicated her life to her spiritual path. She now helps, supports and teaches others about healing and releasing old patterns and developing their healing abilities and spiritual gifts.  Debbie founded Angelic Connections in 2010.  She works primarily with the Archangels and Ascended Masters.  She also acknowledges and works with the Angelic Elementals and the Arcturians.
Debbie believes that we are always learning. Over the years she has studied the following holistic therapies:
Meditation
Angelic Healing and Teaching
Angelic Core Healing
Advanced Crystal Healing and Crystal Teaching
Reiki and Reiki Teaching
Seichem Healing
Psychic Awareness and Mediumship
Angelic Meditations Healing and Teaching
Reflexology